Calling all Superheroes and Ballerinas!
(ages 4-6)
...Come along and join Bella Ballerina and Sally Superhero on a magical dancing adventure full of energetic games and of course lots and lots of dancing! It's going to be tu-tu much fun and don't forget to come dressed as your favourite character. The perfect birthday party idea for your little one's next bash.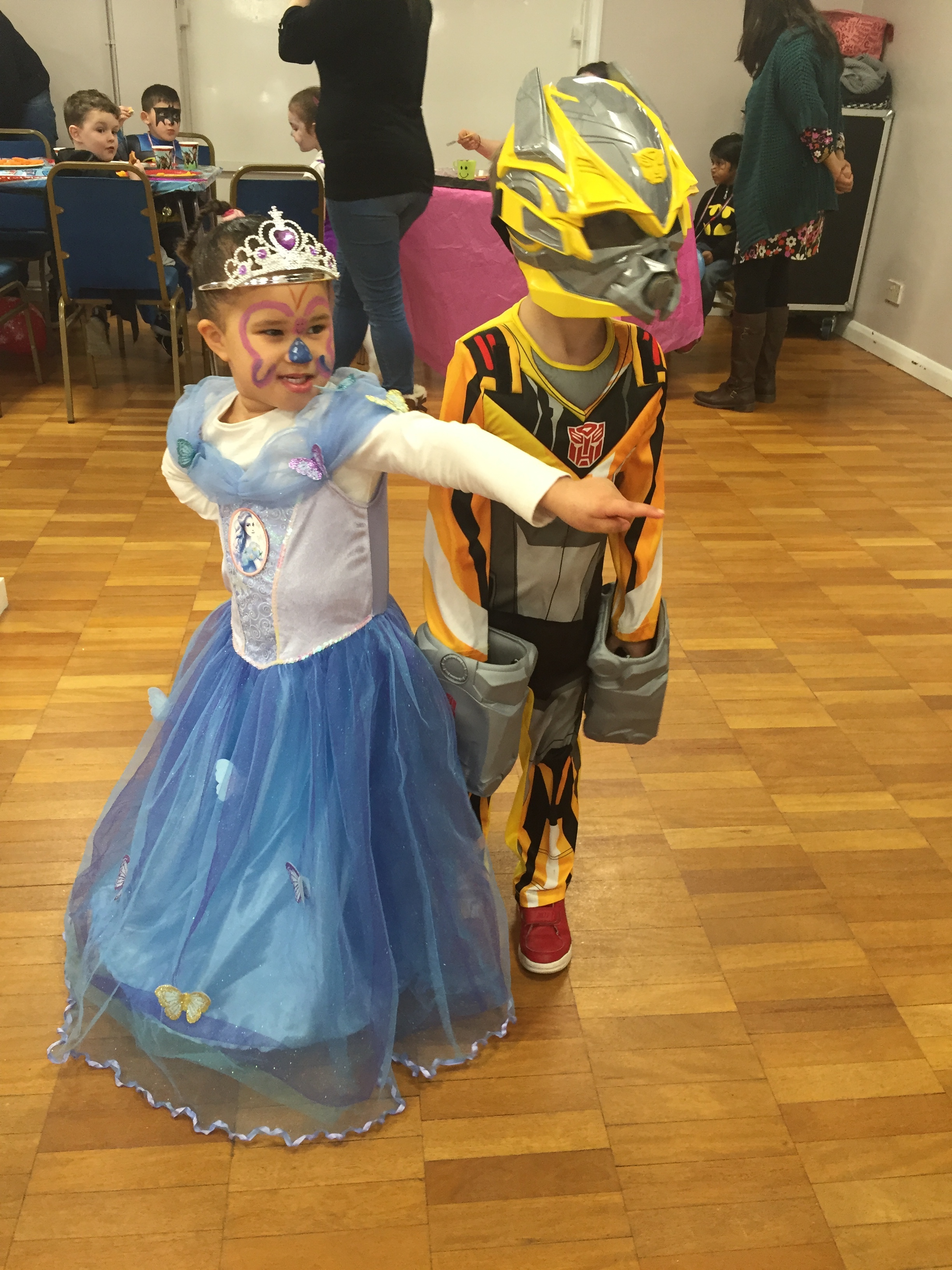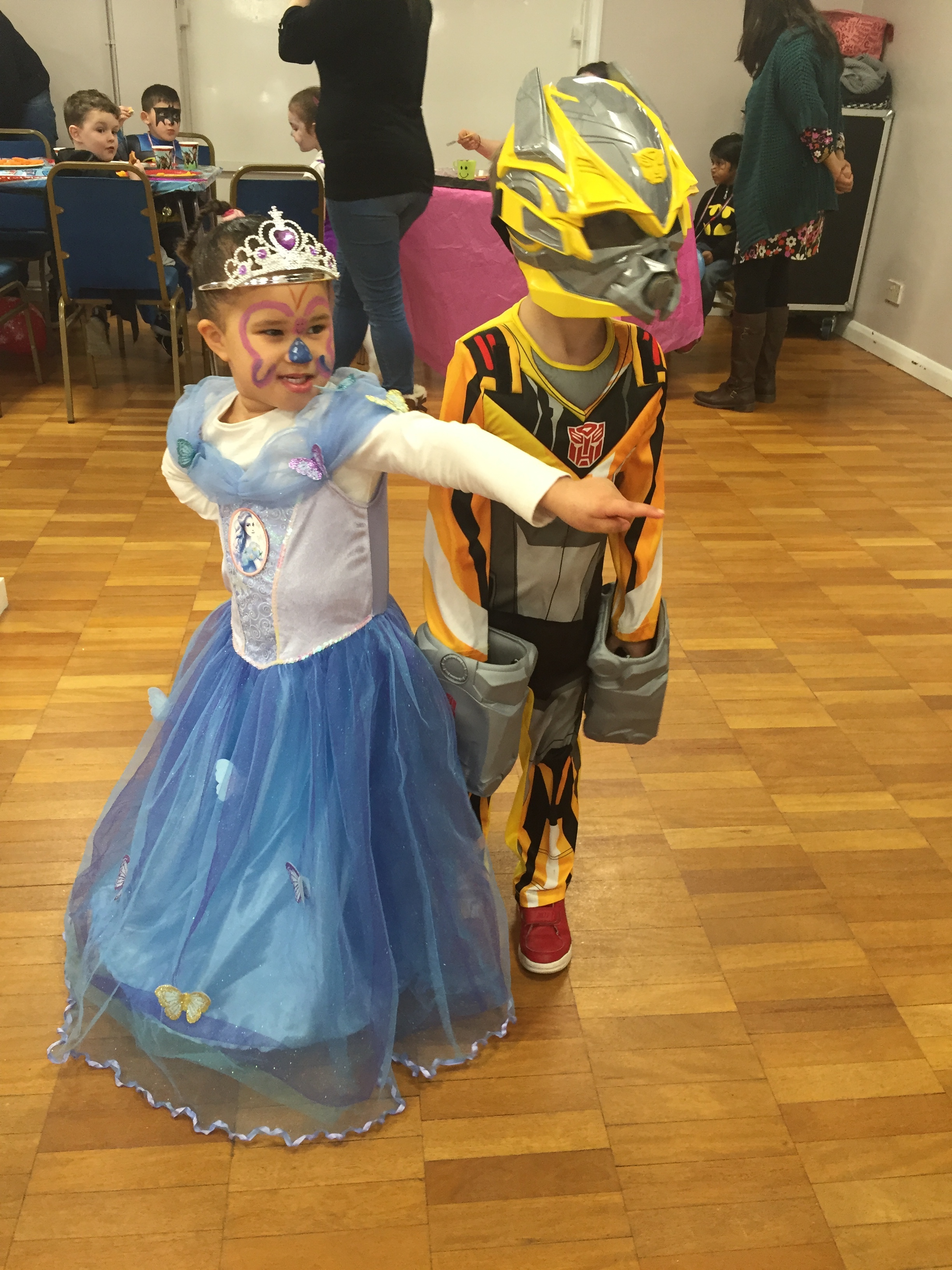 *STANDARD* Package Includes:
1 or 2 hour party
Dressed up party leaders
High quality sound system & Microphones
Personalised Playlist with all your favourite songs & theme tunes
Themed Stickers for every child
Energetic Disco Dancing, Games & Challenges
Medals & Wands to dance with
Group Photo
FREE Birthday Gift
*DELUXE* Package Includes:
Everything in the *Standard* Package plus all of the below
Personalised Printable Ballerina & Superhero Invitations & Thank You Notes
Going Home Gift CD with all your child's favourite songs on
Themed Transfer Tattoos for all guests
Personalised Certificates with every child's name on
A Showstopping Performance for all the parents
Party Planning Tips:
#Venue: Hall
#Outfit: Your favourite Princess/Ballerina/Superhero/Character
#Music: Superhero Theme Tunes, Disney Princess Songs & Magical Pop Tunes
#Number of Guests: 25-35
Sneak Peak of our parties...
Reviews for this Party Theme...
"I just want to say a massive thank you...
...to the official dance party, for making my son's day! His super hero dance party was absolutely fantastic! Harry had a brilliant time and his friends also had a fantastic time! He was really very happy with everything and hasn't stopped talking about his "awesome birthday party" so thank you again. You and your team were great and engaged with all the children and managed with ease to keep their attention and interest for the whole party, full of energy and fun from start to finish. I can't thank you enough and will definitely recommend you to others in the future."
— Samantha Hunt, Finsbury Park
"Thank you so much to Miriam and her team...
...at The Official Dance Party for making my daughters 5th birthday party so fabulous. She was made to feel so special for her Rapunzel Tangled party and we all loved every minute of it! All the girls and boys had a fantastically fun afternoon and were engaged the whole time! I am still receiving messages from parents saying their children enjoyed all the dancing and activities so so much. Miriam your energy, enthusiasm, professionalism and communication was amazing, thank you!"
— Charlotte Hornung, Barnet
Give them the party of their dreams...
Still not sure? Other popular packages for this age group: