Lights! Camera! Action!
(ages 7-1)
Come and experience the vibrant Indian culture with a Bollywood dance party! Think Colour, Vivacity and Character! Dress up like a real Bollywood star and learn some of the iconic moves from the classic Bollywood movies to impress your friends with. Free bindis and fun for all, a great unique birthday party idea.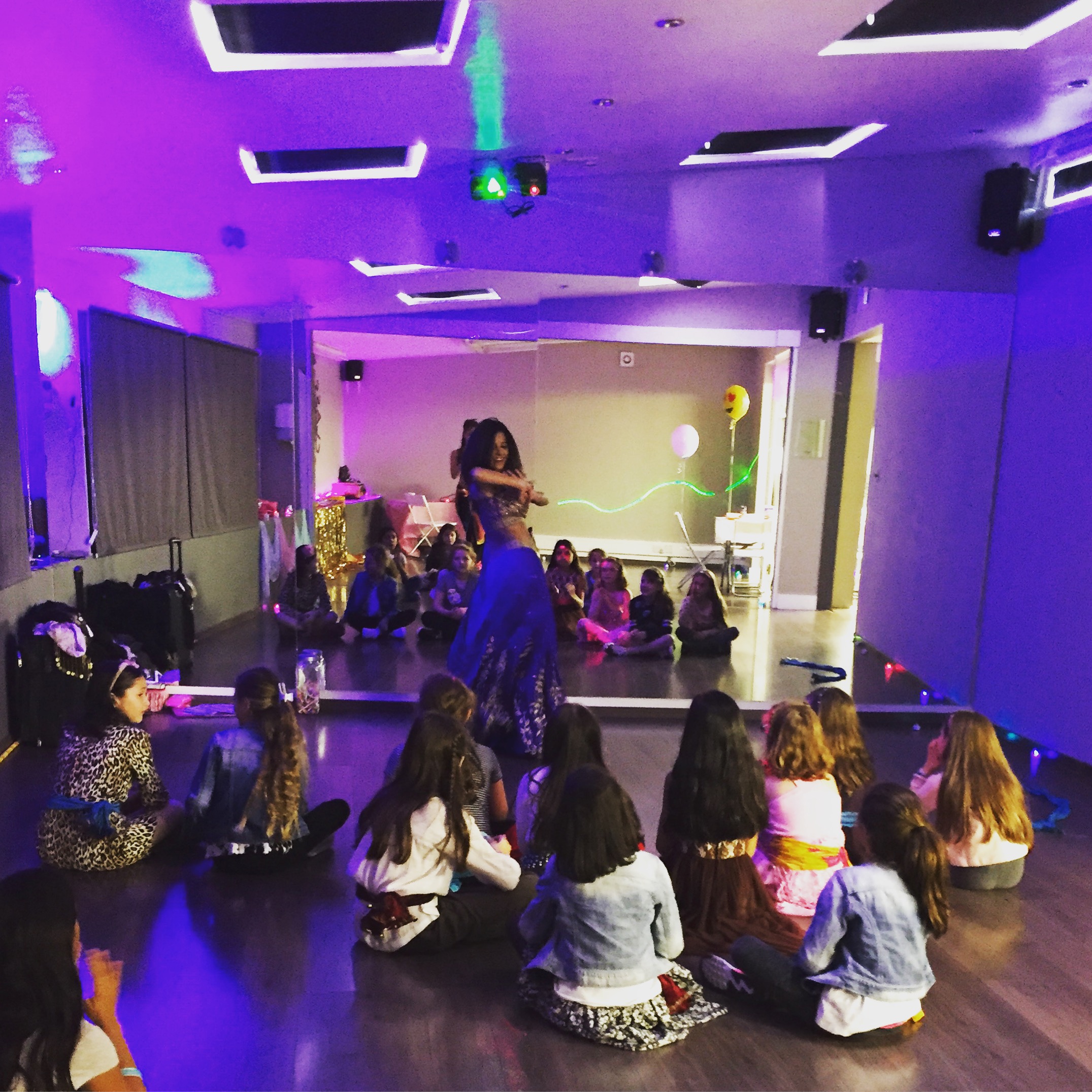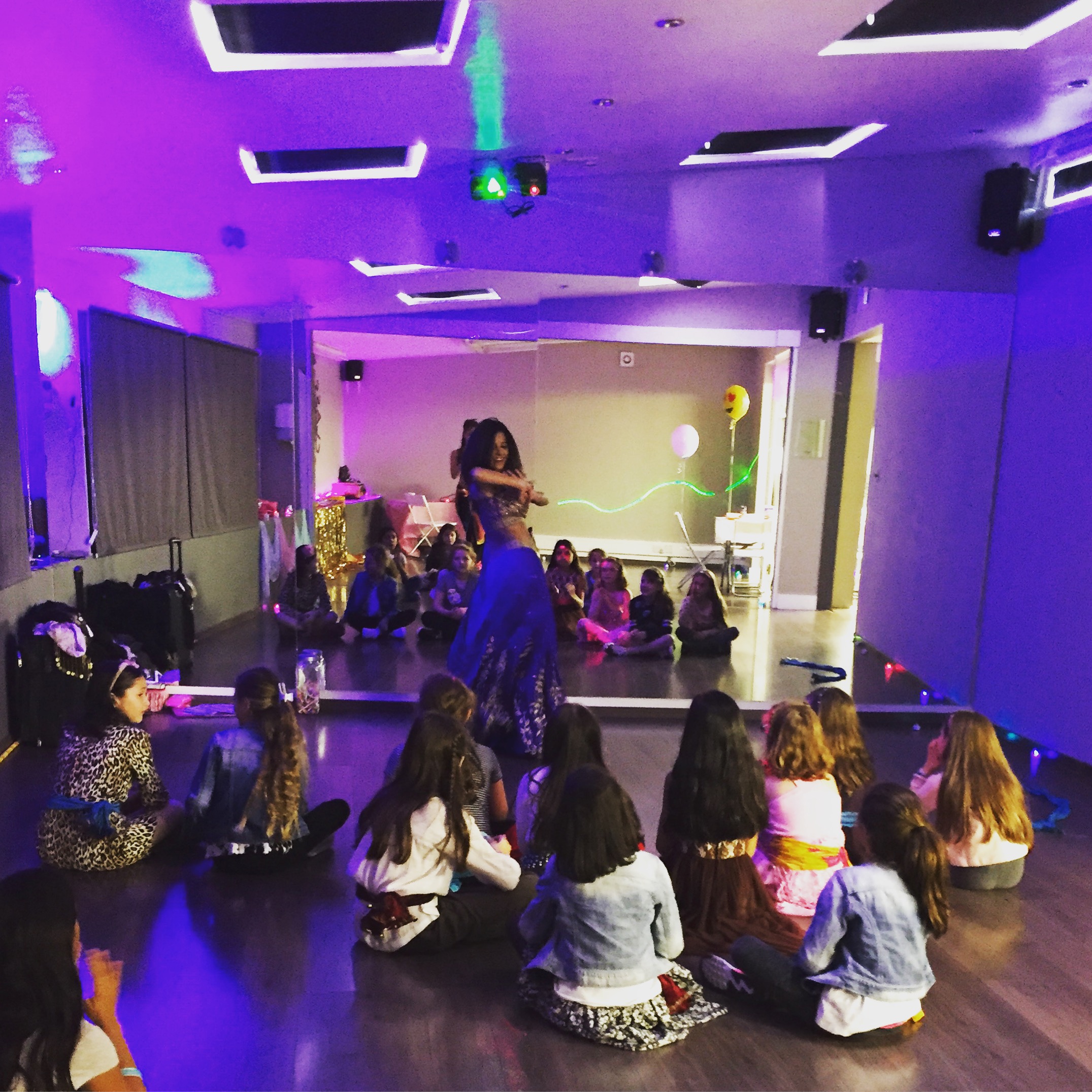 *STANDARD* Package Includes:
2 hour party (including 30 min food & cake break)
Professionally trained Bollywood Dance Leader
High quality sound system & Microphones
Personalised playlist with all the latest Bollywood hits
Fun Bollywood themed games, dance battles and cool prizes
An amazing Bollywood Dance routine
Bollywood Decorations for the room and accessories for everyone to dance in
Group photo
FREE Bindis for all
FREE birthday gift
Why not add our 'Official Pre-Party Pamper Service' for your little one to get them feeling extra special before their guests arrive! Nails, Hair Styling, Make Up, Glitter Tattoos & More! All products adapted to age and gender! (+£50)
*DELUXE* Package Includes:
Everything in the *Standard* Package plus all of the below
Personalised Printable Bollywood Invitations & Thank You Note Template
Going Home Gift CD with all your child's favourite songs on
Henna-Style Metallic Tattoos for all guests
Personalised Certificates with every child's name on
A Showstopping Bollywood Performance for all the parents
Book the *DELUXE* Package and we'll throw in HALF PRICE Mini-Makeovers!
Party Planning Tips:
#Venue: Hall/Dance Studio (I can help suggest some in your area)
#Outfit: Comfortable dancewear/Indian outfits
#Music: The latest Bollywood Mash Ups
#Recommended Number of Guests: 16-25
Sneak Peak of our Parties...
Reviews for this Party Theme...
"Thank you for organising...
...such a great party for my Daughter's 8th Birthday Party! The girls had so much fun and loved all the games & Bollywood music but most importantly the dance routine to their favourite song! It really was the perfect party for girls who love to dance!"
— Candice, Pinner
"Thank you SO much...
...for an amazing party. So well organised and the teachers were great. The girls all had such a great time"
— Nicole, Harrow
"A big thanks to you...
...we loved your choreographers and their amazing ...moves! All our children joined in and had the most amazing time! The parents joined in too! Definitely 10/10!"
— Preeti, Staines
Give them the party of their dreams...