#Officially #Slumber
(ages 8+)
The ULTIMATE party idea for your pre-teens! What better way to spend your birthday than getting cosy and emoji-fied?! Fluffy slippers provided along with Emoji Tattoos, Games & Endless Props. Of course it wouldn't be a slumber party without taking emoji selfies along our red carpet catwalk too!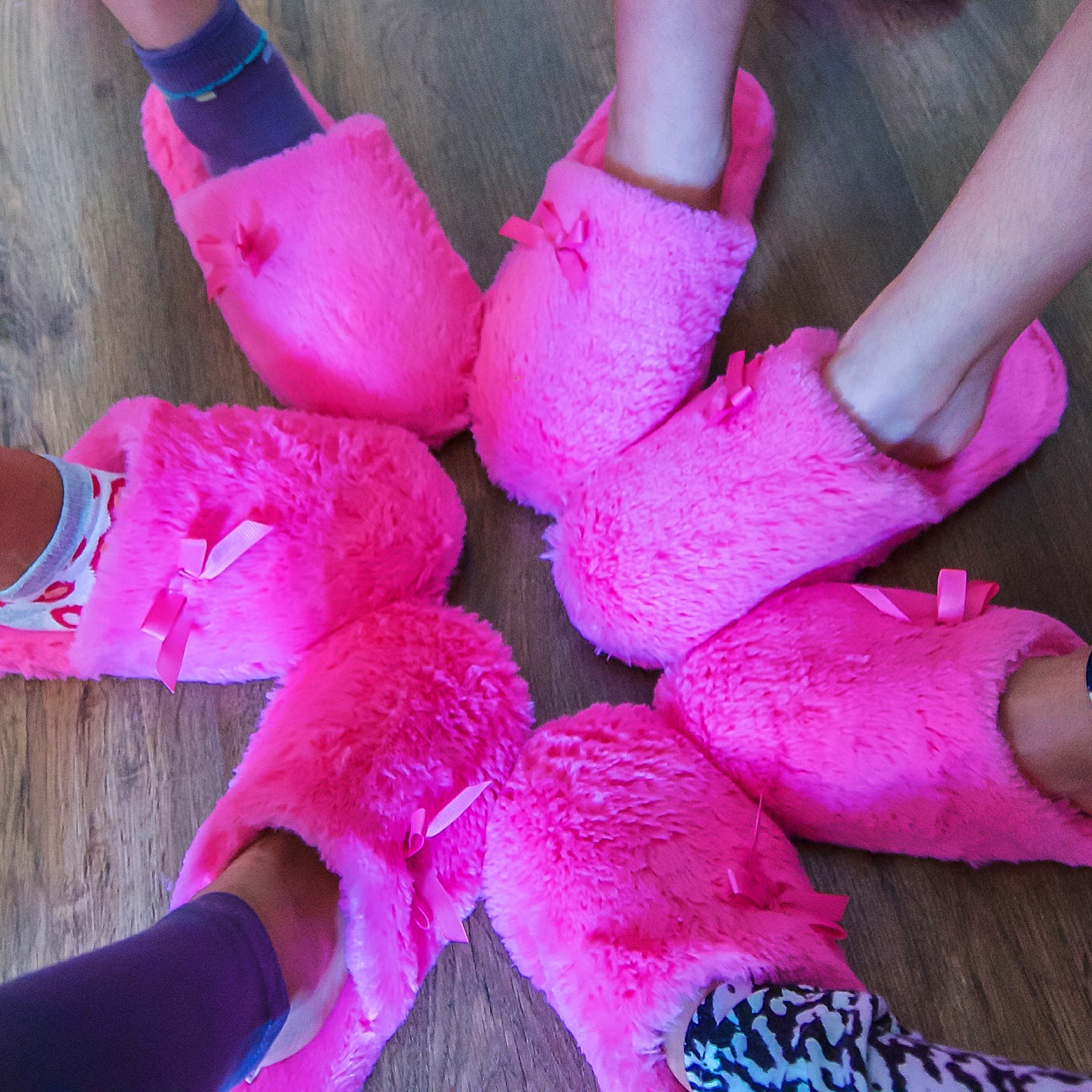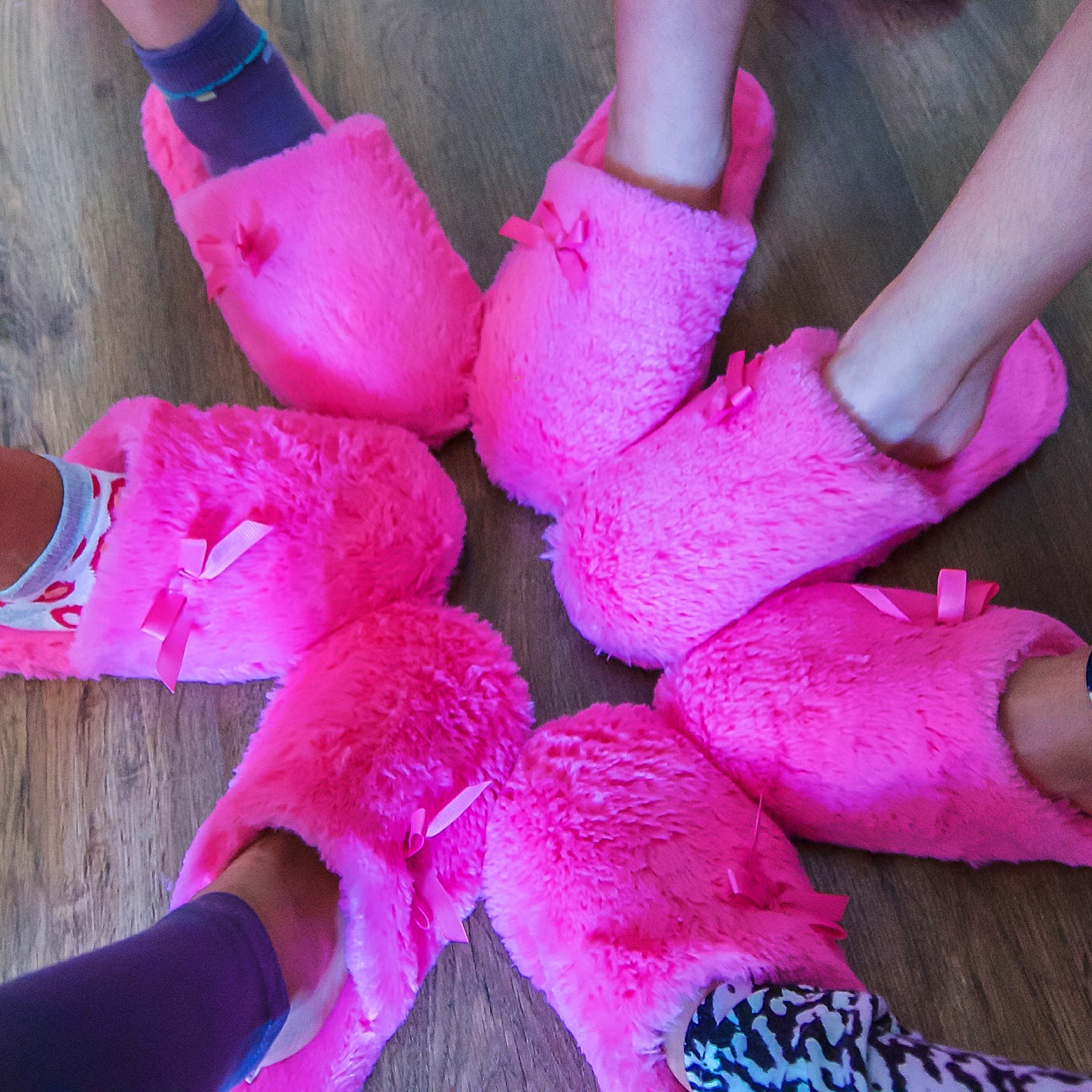 Package Includes:
2 hour party (inc. 30min food & cake break)
Fun Girly Party Leader
High quality sound system
Personalised playlist with all your selected tunes
Duvets to make the room cosy
Fluffy Slippers for all to relax in
Emoji Girly Games & Competitions such as 'Emoji Bingo' & 'Emoji Headbands'
Glitter Emoji Tattoos for every guest
Emoji props, costumes and selfie sticks provided
Emoji Red Carpet Catwalk Photoshoot
Choreographed Dance Routine (optional)
FREE Group Photo
FREE Birthday Gift
If you prefer we can provide a full Party Planning service including Cake, Going Home Bags, Photographer & More. Enquire now about our PLATINUM Party Package...
Party Planning Tips:
Venue: Home
Outfit: Pjs & Onesies
Music: The latest Pop Hits
Recommended Number of Guests: 8-12
One of our Reviews for a Similar Party...
"I want to highly recommend The Official Dance Party...
Thank you so much for the most amazing party. Two hours of non stop entertainment for my 7 year old and her 24 girlfriends!! Spa treatments, Cheerleading and Cat walk modelling."
— Alyson Levy, Hampstead Garden Suburb
Give them the party of their dreams...
Will it be your act impress the judges? Let's get our talent on and take to the stage and show Britain what we've got...