#Officially #Spa
(ages 8+)
It's Spa Time! Let's put on our satin robes & slippers and have some girly fun! Enjoy chocolate facials, cucumber chocolate facials, massages and pampering treatments whilst playing fun and unique girly games. Of course there will be some time to strut our stuff and take some selfies on the Red Carpet Catwalk too! All whilst listening to the freshest playlist, all selected by you.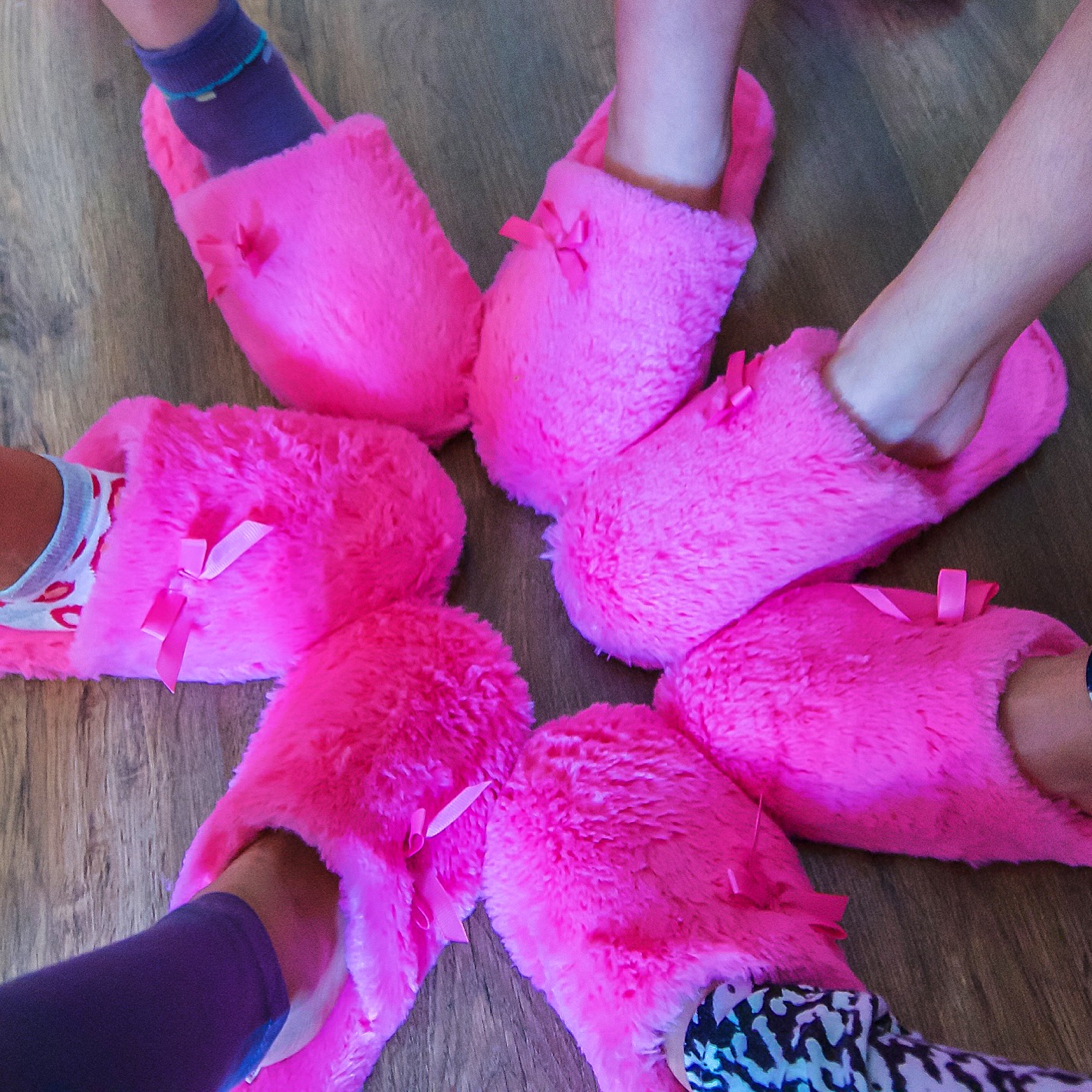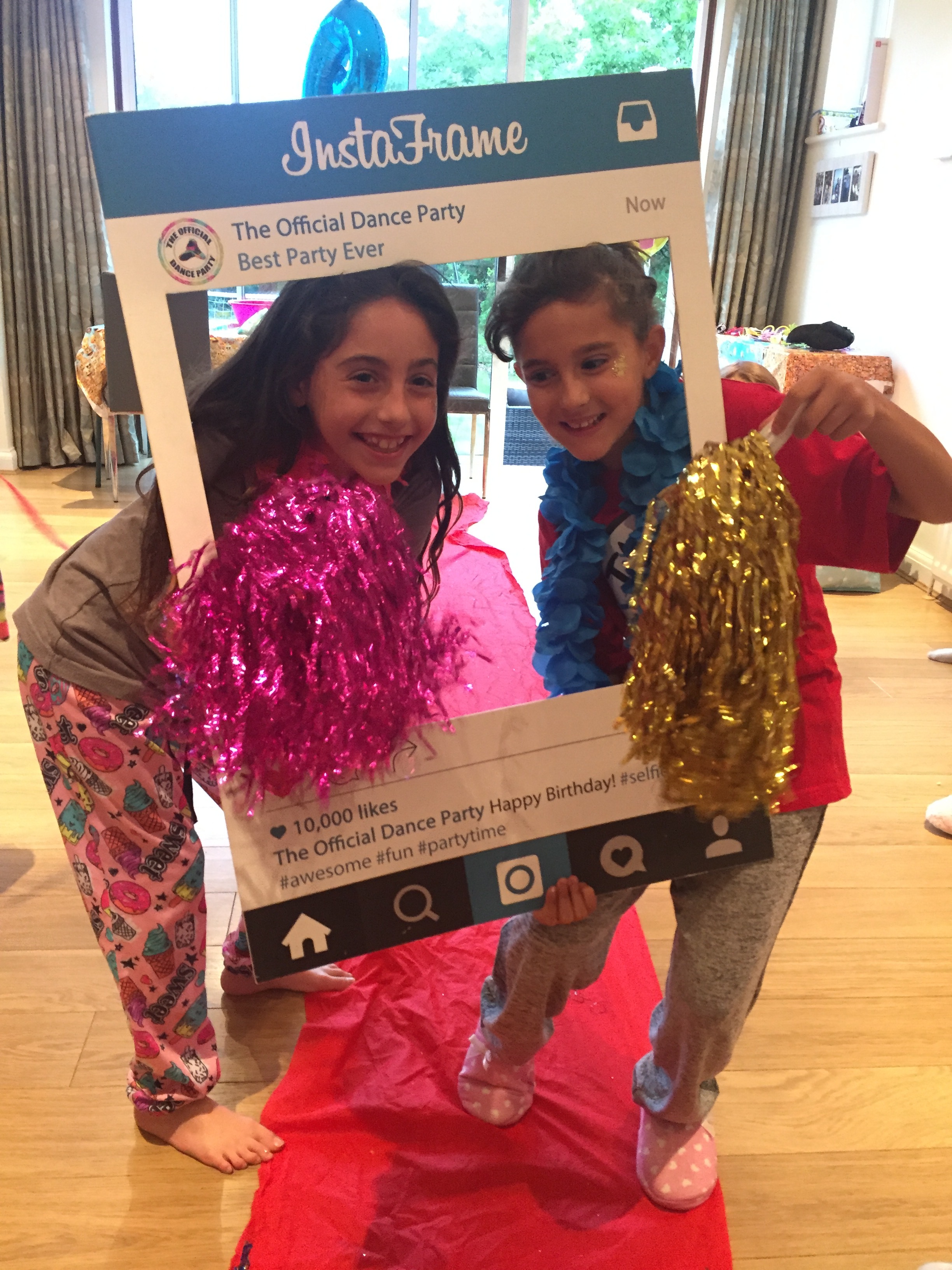 Package Includes:
2 hour party (including 30 min food&cake break)
Fun girly Party Leader & 1 or 2 Spa Specialists
Comfy duvets to decorate the room
Fluffy Slippers & Satin Robes
Neck Pillows to relax with
Chocolate Facials
Cucumber Eyes
Hand Massages
Mini Glitter Makeover (lips, eyes & face)
Mini Manicure
Glitter Tattoos
Girly Games & Competitions
Dancing (optional)
Red Carpet Catwalk Photoshoot with props & costumes
Group Photo
High quality sound system
Personalised playlist with all your selected tunes
FREE birthday gift
If you prefer we can provide a full Party Planning service including Cake, Going Home Bags, Photographer & More. Enquire now about our PLATINUM Party Package...
Party Planning Tips:
#Venue: Home
#Outfit: Comfortable
#Music: The latest Pop Hits
#Recommended Number of Guests: 8-12
Reviews for this Party Theme...
"Thank you...
... for running the party so well. The girls really enjoyed themselves. Thanks for the lovely photographs."
— Anjali, Pinner
"Can't thank you enough..
...for such a great party. Our girls had a great time"
— Lily, Borehamwood
"Thank you for yesterday....
... Talia had a great time, the party was fab!"
— Lisa, Radlett
Give them the party of their dreams...